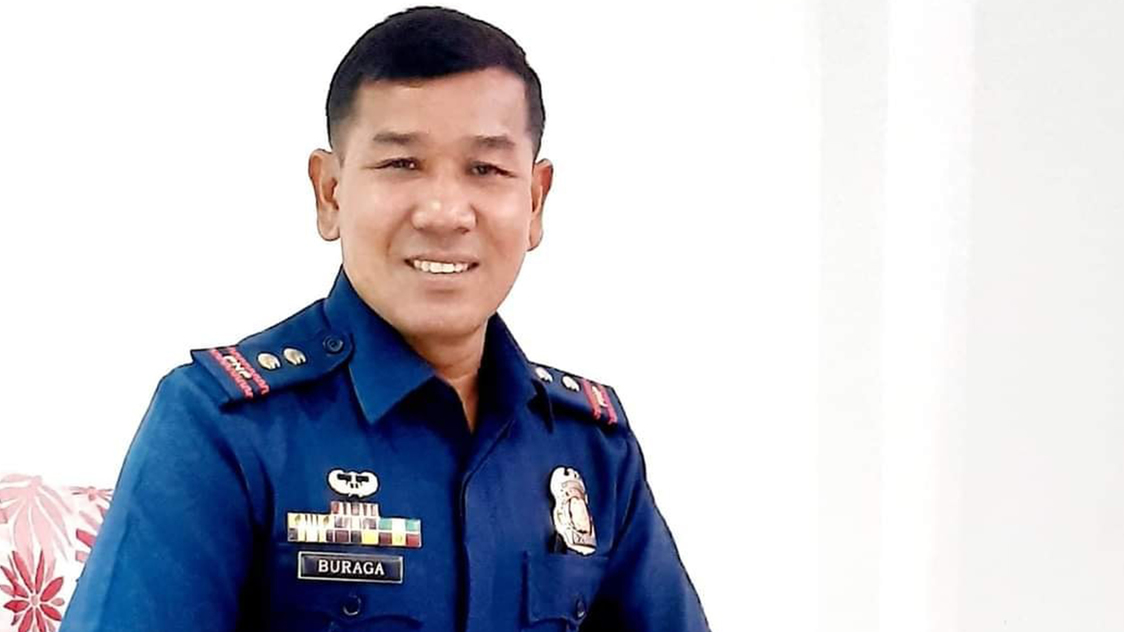 AdChoiceTV News — The local police chief in Bato, Catanduanes, was relieved from duty after making comments on social media to justify a fellow cop's killing of unarmed victims in Tarlac.
Police Captain Ariel Buraga was removed from his post on Tuesday, December 22, Philippine National Police (PNP) spokesperson Brigadier General Ildebrandi Usana confirmed to AdChoiceTV News.
This was upon the request of Bato Mayor Juan Rodulfo, who found Buraga's comments on the Tarlac incident offensive. Rodulfo wrote the Catanduanes provincial police chief asking that Buraga be replaced, GMA News reported on Monday, December 21.
PNP chief General Debold Sinas gave instructions to relieve Buraga, who will be investigated for possible violation of the PNP's standing policies on its members' use of social media, Usana said on Tuesday.
If found guilty of a violation, Buraga will face sanctions.
Buraga is not dismissed from the service, Usana clarified, but only sacked as Bato police chief.
Although Buraga's offense did not involve physical violence, "it was unfair to the [Gregorio] family," said Usana.
The PNP, as a policy, discourages its members from stating their opinions on social media.
Buraga drew strong criticism online for saying that the fatal Tarlac shooting should serve as a "lesson learned" for people to respect the police.
"Kahit puti na ang buhok o ubanin na tayo, eh matuto tayong rumespeto sa ating mga kapulisan. Mahirap kalaban ang pagtitimpi at pagpapasensya," Buraga said in a Facebook post that has since been deleted. (Even when our hair has turned white or gray, we must learn to respect our police. Restraint and patience are tough enemies.)
Buraga was referring to Sonya Gregorio, 52, whom a cop shot dead as she was trying to protect her son Frank Gregorio, 25, during a confrontation in their home in Paniqui, Tarlac on Sunday, December 20.
Police Senior Master Sergeant Jonel Nuezca had barged into the property of his neighbors, the Gregorios, with his young daughter, and tried to arrest Frank for having fired a noise-making device.
Sonya and the rest of the family tried to fend off Nuezca and his daughter, who were intimidating and threatening the Gregorios. Members of the family screamed for help, saying Nuezca had a gun.
When Nuezca's daughter shouted at Sonya Gregorio that her "father is a policeman," she shouted back, "I don't care." Nuezca then shot Sonya and Frank in their heads point blank, killing them on the spot. He shot each of them again after they fell to the ground.
Nuezca is now in police custody, and was charged with two counts of murder. — via Irvin Chua / AdChoiceTV News